ResMed Lumis 100 VPAP S -
Sale price

$3,495.00

Regular price

$3,828.00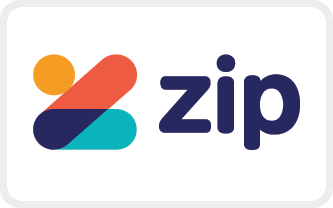 In Stock
Tax included.
Adding product to your cart
Product Details
Purchasing this product requires a valid prescription from a sleep physician.
Lumis 100 VPAP S is a noninvasive ventilator designed for spontaneously breathing, non-dependent patients with respiratory insufficiency.
It's easy to set up and use, and features built-in wireless connectivity to AirView™ – ResMed's cloud-based patient management system – for remote monitoring.
 The key features of the ResMed Lumis 100 VPAP S are:
Individually responsive with IntelligentAir
IntelligentAir is a collection of ResMed technologies that can tailor therapy to individual breathing needs:
Vsync provides excellent patient–ventilator synchrony, even in the presence of significant leak.
TiControl™ lets you set min and max limits on either side of the patient's ideal inspiratory time to encourage spontaneous breathing.
Trigger and cycle helps you optimise settings according to the patient's condition, using five trigger and cycle sensitivity levels.
QuickNav for low-touch therapy adjustment. By simply double-clicking the home button on the device, you can toggle between the Settings and Monitoring screens to change and check settings quickly and easily.
Climate Control Auto for automatic humidification. When used with a HumidAir™ heated humidifier and ClimateLineAir™ heated tube, Lumis delivers humidification automatically – no settings to change and no complicated menus to navigate.
Ramp and Ramp Down for extra comfort. Lumis offers both Ramp and Ramp Down features to help patients ease into and out of each therapy session.
AirView for remote patient management. Your therapy data can be sent seamlessly and securely to AirView, where you can access it remotely, and gain timely access to the most recent therapy statistics and trend data. AirView's 'remote assist' and 'remote settings' changes also allow for easy and efficient device management.
See More
Use left/right arrows to navigate the slideshow or swipe left/right if using a mobile device